Photo by Lorena Schmidt on Unsplash  
This post is following of above post.
In this post, let's make some graphs to understand data distributions, data relationship.
Fisrt, a histgram of gr_us.
ecdf plot of gr_us.
boxplot of gr_us
We see there are a few outliers on upper area.
ne_ag histogram.
ecdf plot of ne_ag
boxplot of ne_ag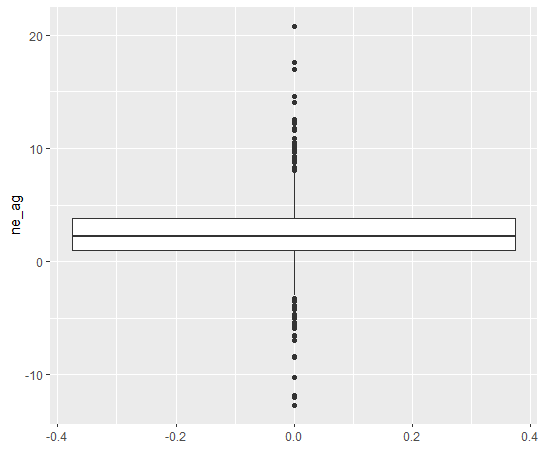 year vs. gr_us
country vs. gr_us
year vs. ne_ag
country vs. ne_ag
Finally, gr_us vs. ne_ag
In this graph, we see the greater gr_us, the lower variance of ne_ag.
That's it. Thank you!
Next post is
To see the fist post,