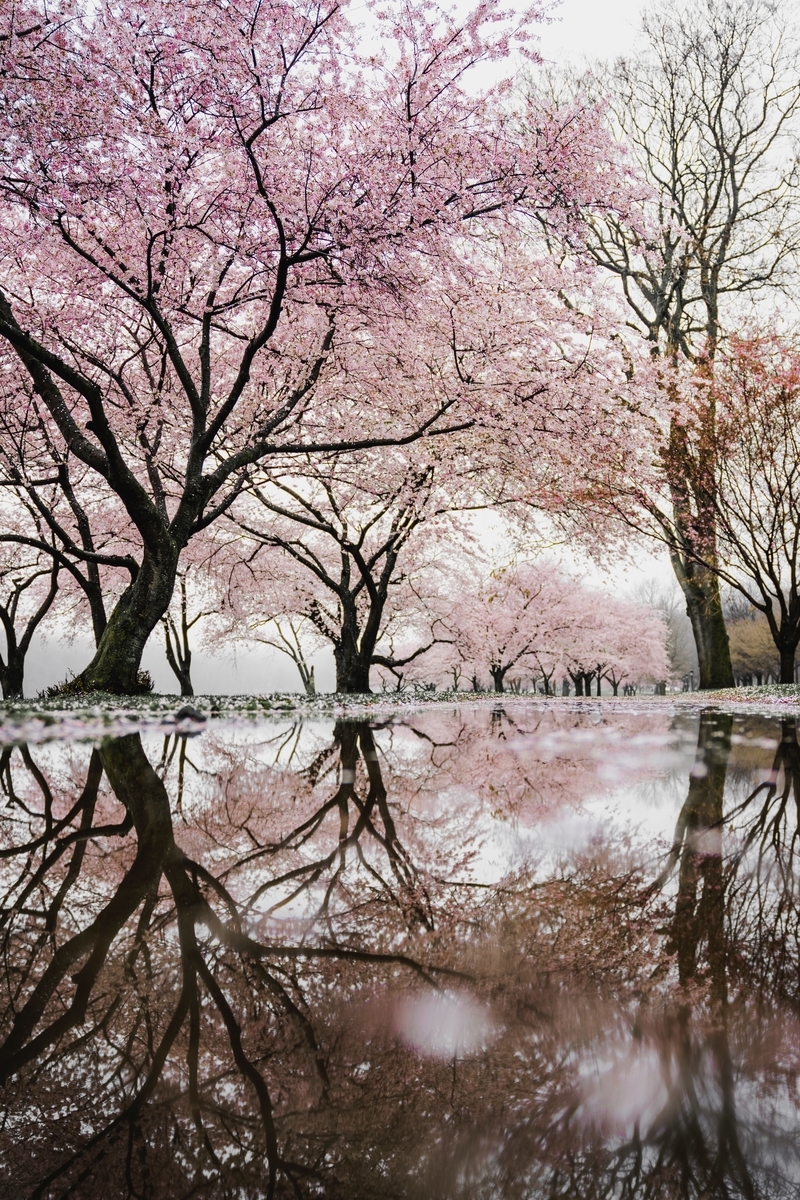 I will analyize ODEC Discriminatory family code.
Inequality - Discriminatory family code - OECD Data
I downloaded CSV file likde below from aboce web site.
Let's analyze with R.
Before load the CSV file, I load tidyverse package.
Then, I use read_csv() function to load the CSV file data into R.
There are 7 variables. Let's check it one by one.
Let's begin with LOCATION. LOCATION is country code.
I see each location has 1 or 2 counts.
Next, INDICATOR
INDICATOR has only one value; DISCRIMFAMCODE, so we can remove this varibale from the data frame.
Next, SUBJECT
SUBJECT has two value, ATTWORKMUM and EARMARRIAGE.
SInce there are only 2 kinds of value, I change SUBJECT to factor type.
Next, MEASURE
MEASURE has only one value, PC. PC means percentage. I remove MEASURE.
Next, FREQUENCY
FREQUENCY has only one value, A. A means annual.
I remove FREQUENCY.
Next, TIME
TIME is year. I see min, max, median, max, and 1st quantile, 3rd quintile are all 2019.
I remove TIME.
Last variable is Value.
There is not NA in Value.

All right, let's use summary() function for the df.
I see the df have 243 observations, two kinds of subject, one is ATTWORKMUM and the other is EARMARRIAGE, Value measn those SUBJECT's value.
That's it.
Thank you!
Next post is